Posted by Leonora Pangilinan on Oct 11th 2018
LITTLE BITS
SUBSCRIPTION UPDATE

ALL NEW CHANGES WILL TAKE PLACE ON OCTOBER 1ST, 2018 AND WILL BE FOR OUR NEW OCTOBER KITS.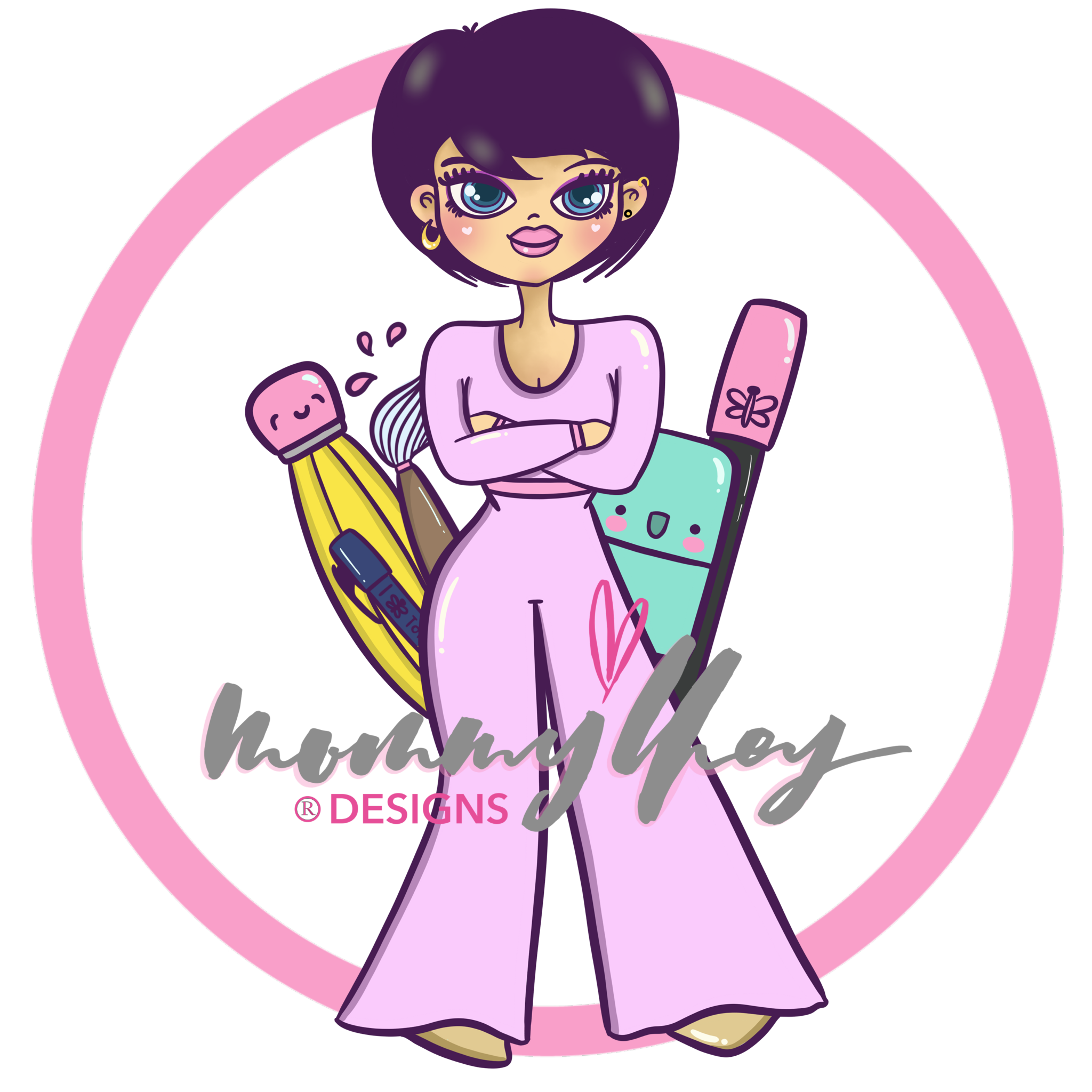 SUBSCRIPTION CHANGES
First of all, please allow me to apologize for all the issues with our website and the whole subscription process. It's been quite an adventure. As you may all know we made the change to a new subscription service back in January of this year.
Since then, we've had many up's and down's with the new system. We were hoping that with the change, things will be easier for our customers and for us.
Unfortunately, that was not the case. We've had more troubles than ease. And you, our dear customers are the ones impacted the most. And for that we are truly sorry. You've been very patient and understanding and we appreciate the support greatly.
All CURRENT Subscriber's accounts have been canceled. The last box that you paid for is for the September Box that was shipped last week.
You will no longer be billed this month for the OCTOBER BOX. Your account's been Unsubscribed. You will need to Resubscribe if you would like to get the upcoming October Kit.
Like always, we will open up new subscription from the first until the 20th (1-20) of the month. Starting this month, we will now be using PayPal's Subscription Service.
Please remember that if you were a current subscriber, Your account's already been canceled and now inactive. Everybody needs to resubscribe again, and set up a new account through the PayPal Subscription Service.
Yes, you will need a PAYPAL account to subscribe. To set up an account with PayPal is free.
How do I link a debit or credit card to my PayPal account?
LOG IN TO YOUR PAYPAL ACCOUNT

CHOOSE "WALLET"
UNDER "WALLET" YOU MAY LINK A DEBIT/CREDIT CARD OR YOUR BANK ACCOUNT.

YOU MAY choose your Prefer Method of Paying Online.