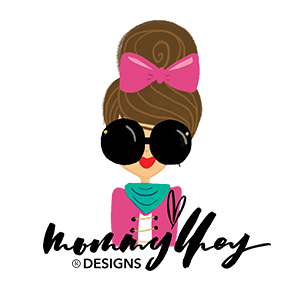 Current Processing Time For Regular Orders: 5-7 Business days
FEBRUARY SUBSCRIPTION WILL OPEN IN






SHOP UPDATES | JANUARY 22, 2019:
Hello All! 🥰 January Subscription ended 2 days ago (JAN 20,2019) If you missed it you still have the chance to purchase it under our PAST KITS. We also listed a limited amount of our Extra December "Be Happy Collection" Kits that you can find in the PAST KITS section as well. Hurry before they are all gone again! 😱
JANUARY LITTLE BITS BOX SHIPPING UPDATE:
We are currently waiting on our Clear B6 TN'S. And due to some unexpected & very unfortunate events during production 😢 - the TN'S will not be shipped to us until Thursday (JAN 24, 2019) and we are expecting it to arrive in the office around Tuesday or Wednesday, January Kits are expected to -Start- Shipping starting on January 30th Until Feb 4th. As always, thank you for your continued support & patience. 🙂
NEW RELEASES:
My Pastel Life Digital Kit

Pinky Swear Digital Kit

Pinky Swear Sticker Kit
COMING SOON:
Wizard Series Washi Tape

Poppy Cuddle Weather Washi Tape

Oh So Sweet Washi Tape

Be Mine Crystal Pen

XOXO Crystal Pen

Sweet Blossom Sticker Sheet

Poppy Shopaholic Sticker Sheet

Poppy Sticker X Pipsticks Collab Stickers
All "Coming Soon" products will be listed on February 2, 2019 @ 11am CST
We appreciate your support & love!
🎀
Check out our other products!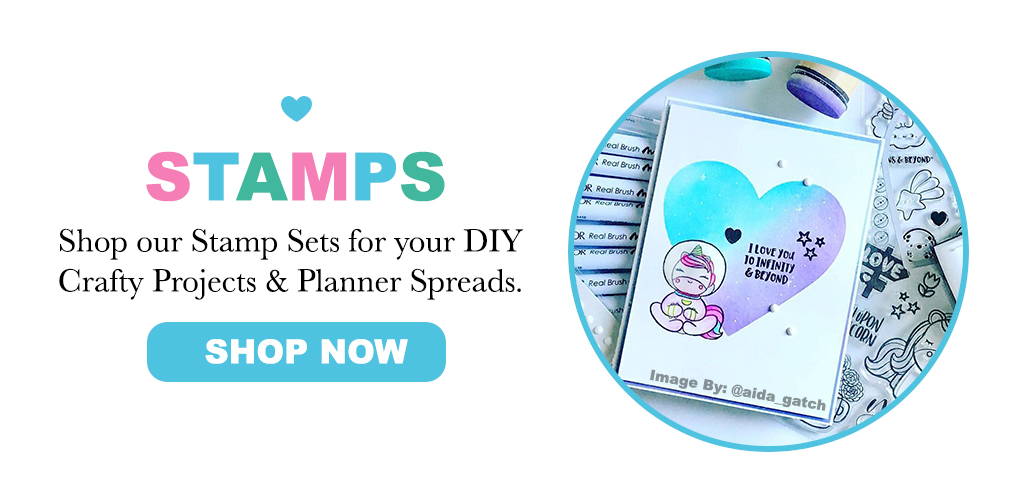 ---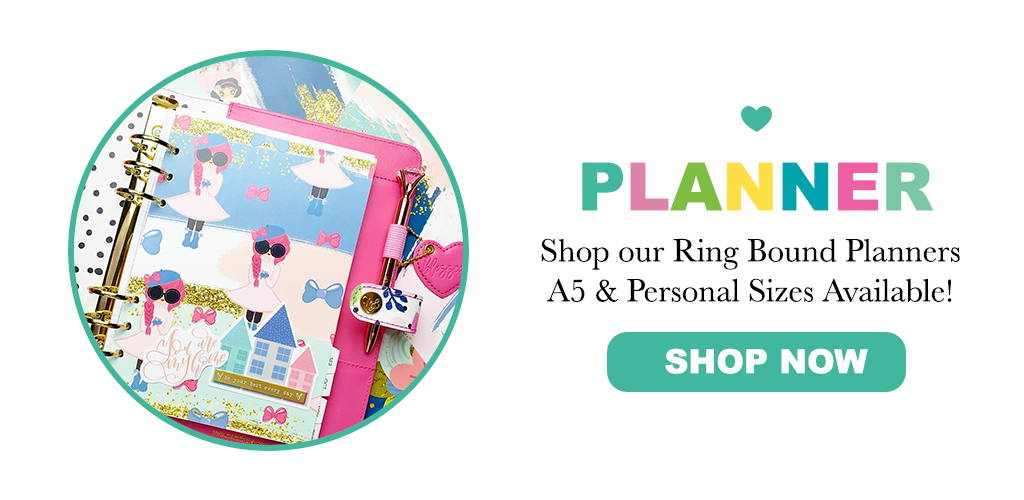 ---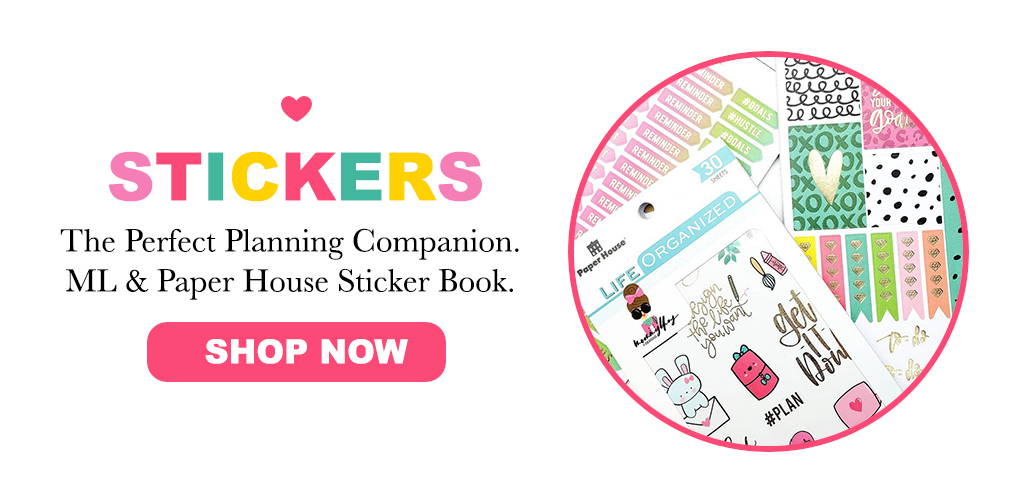 ---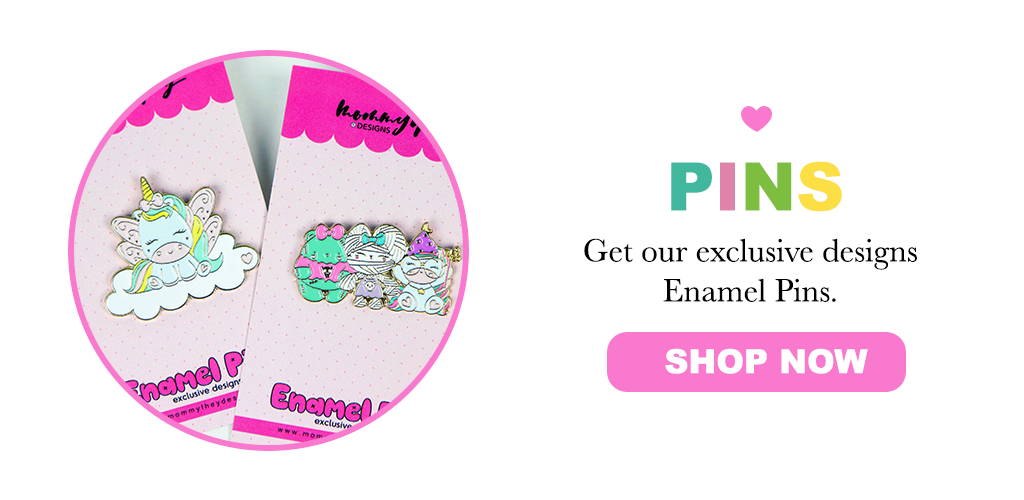 ---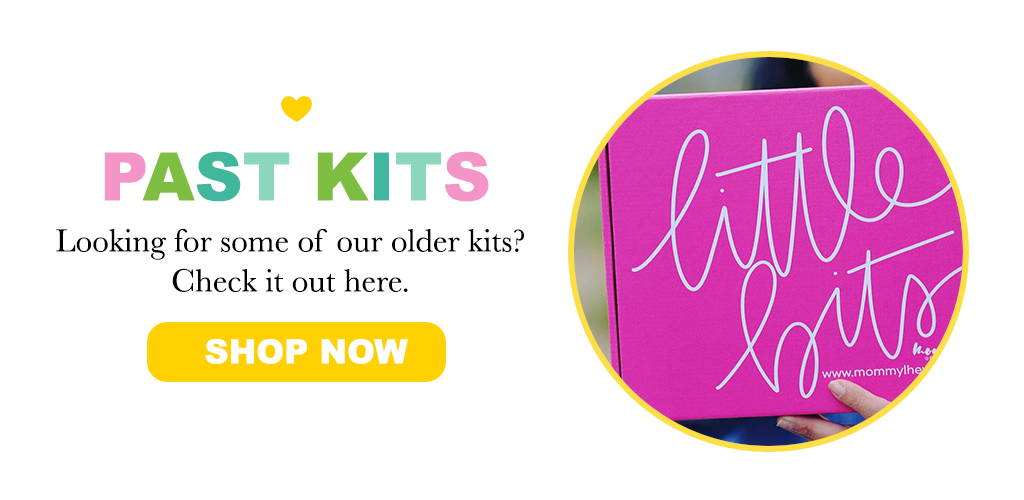 ---
LET'S BE FRIENDS. FOLLOW US ON SOCIAL MEDIA!
USE HASHTAG #MOMMYLHEY & #LITTLEBITSBOX
SO WE CAN FIND YOUR AMAZING POSTS!

Need Help With Anything? Check out our Navigation Menu Below.