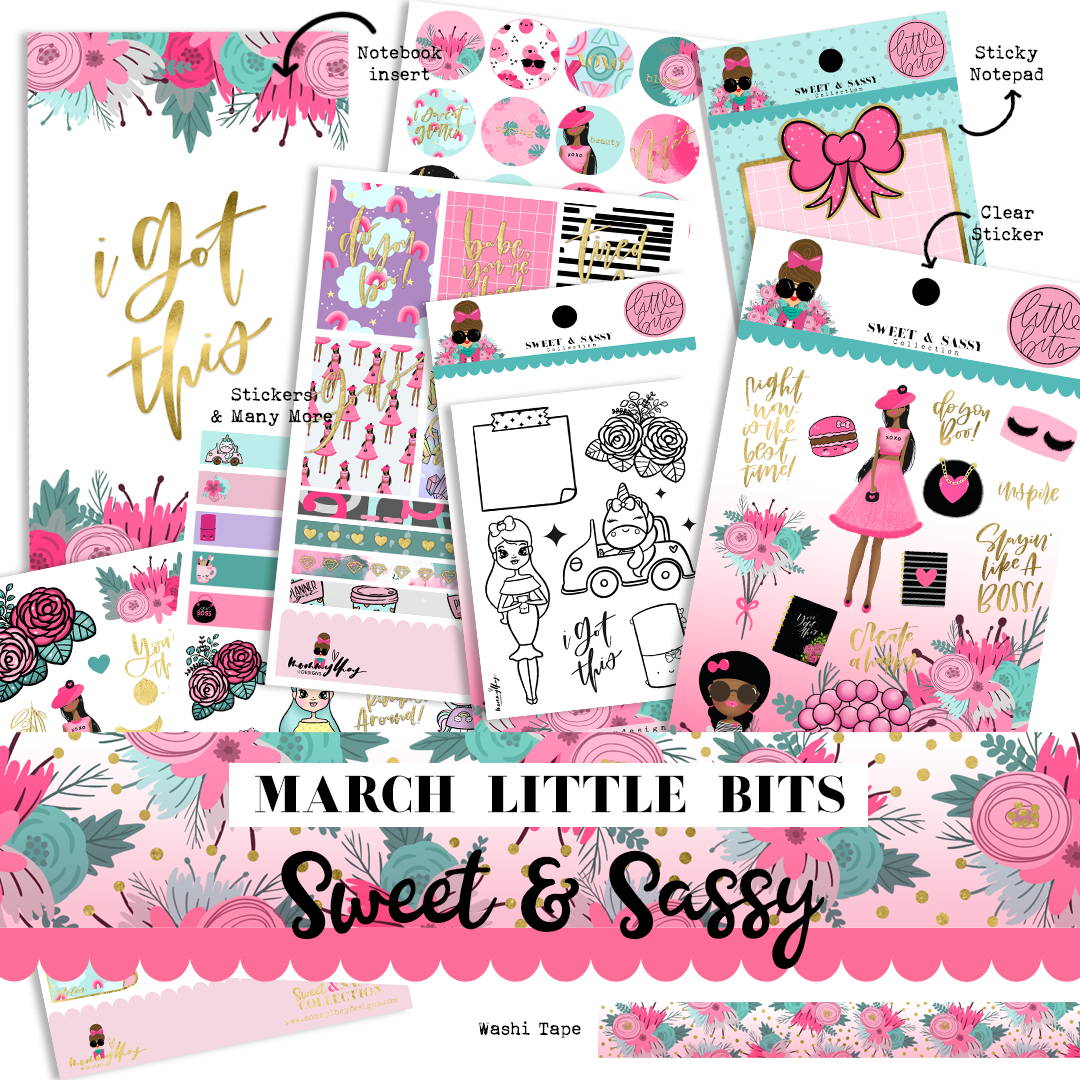 "Sweet & Sassy Collection"
Subscribe Or Preorder A One Time Box
From March 1-25th, And Kits
Will Start Shipping By The End Of March.
When subscribing, please use a Tablet
Or A Computer for a smoother process.
We appreciate your patience & Understanding.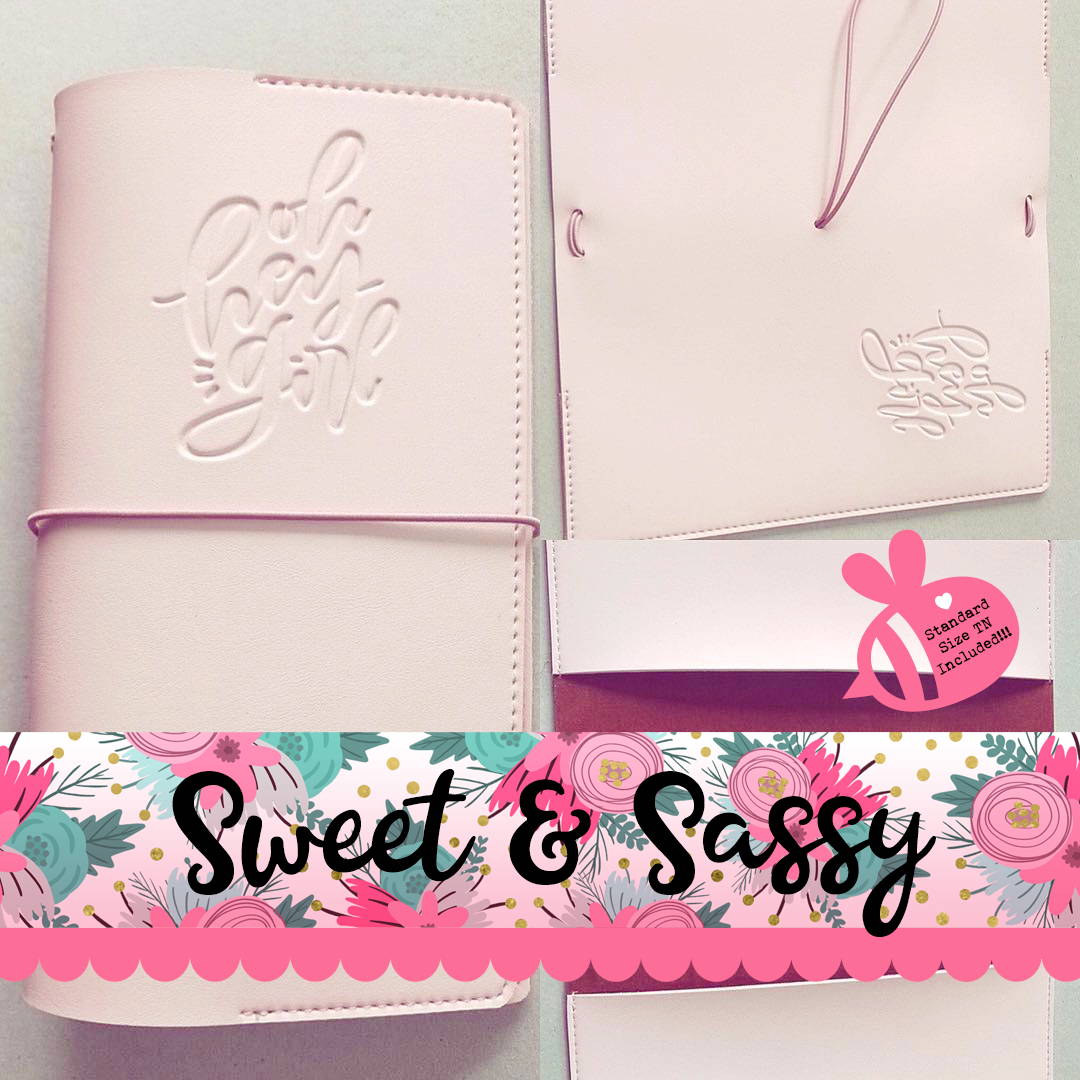 Looking for some of our Previous Little Bits Boxes?
Thank You! We will get back with you as soon as we can!
This field is required
This field is required
This field is required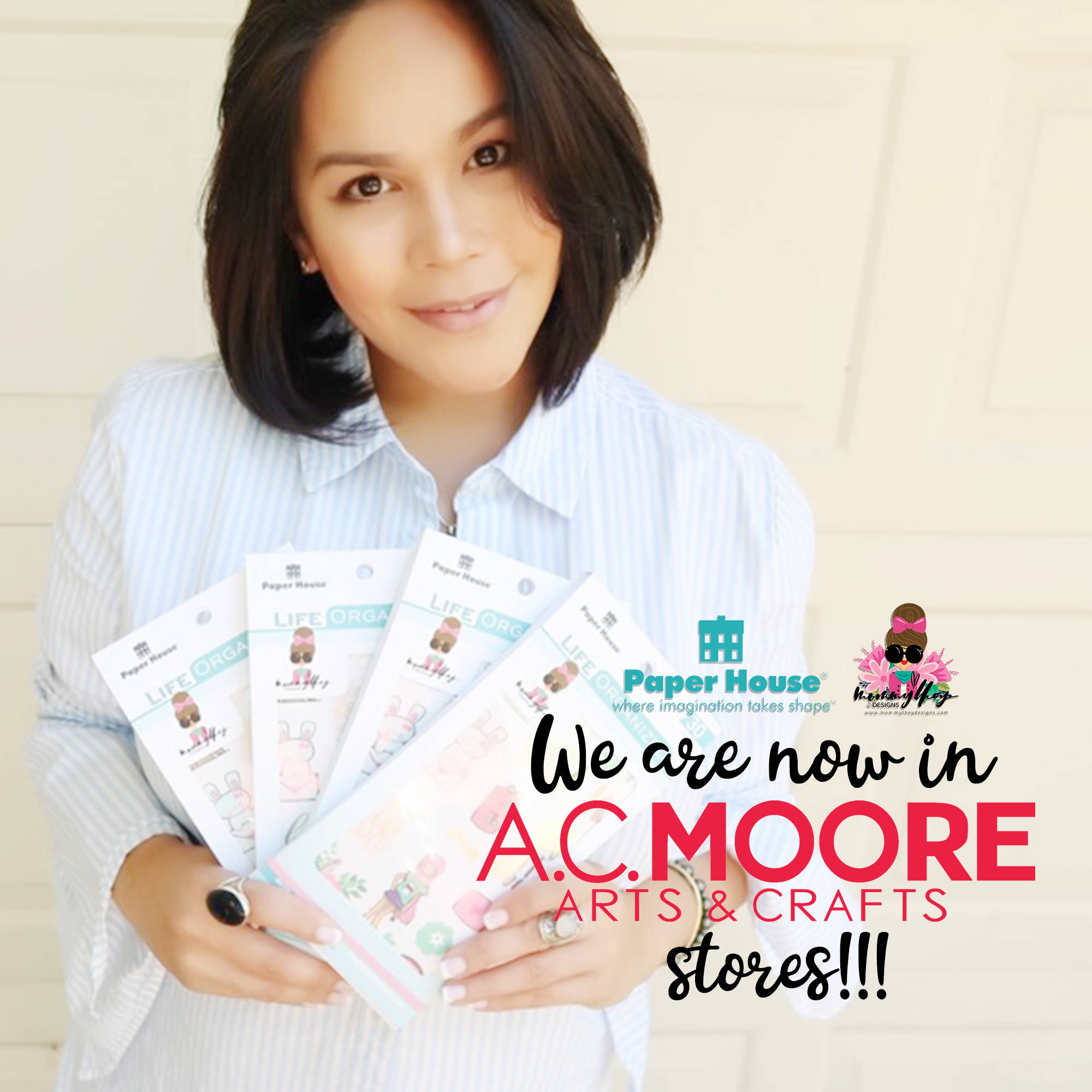 I am Lhey Bella Ralston a wife to Jason, a mother to our 3 beautiful children Jazzle, Zyon & Raine. I am an artist, A Singer /Songwriter and i've been performing on stage my whole life.
But for the past 4 years I've been very busy Creating and Managing our Small Business "Mommy Lhey Designs in our home town here in the beautiful NW Arkansas Area. I am such a big fan of bright bold colors and everything cute & happy. And everything that you see here are bits 'n pieces of my happy place. I hope that you find something that will spark joy in your life. Thank you for shopping & supporting us.
My family & I are eternally grateful.
We Ship Worldwide! ● Easy Return & Exchanges! ● Sign up for Our Newsletter!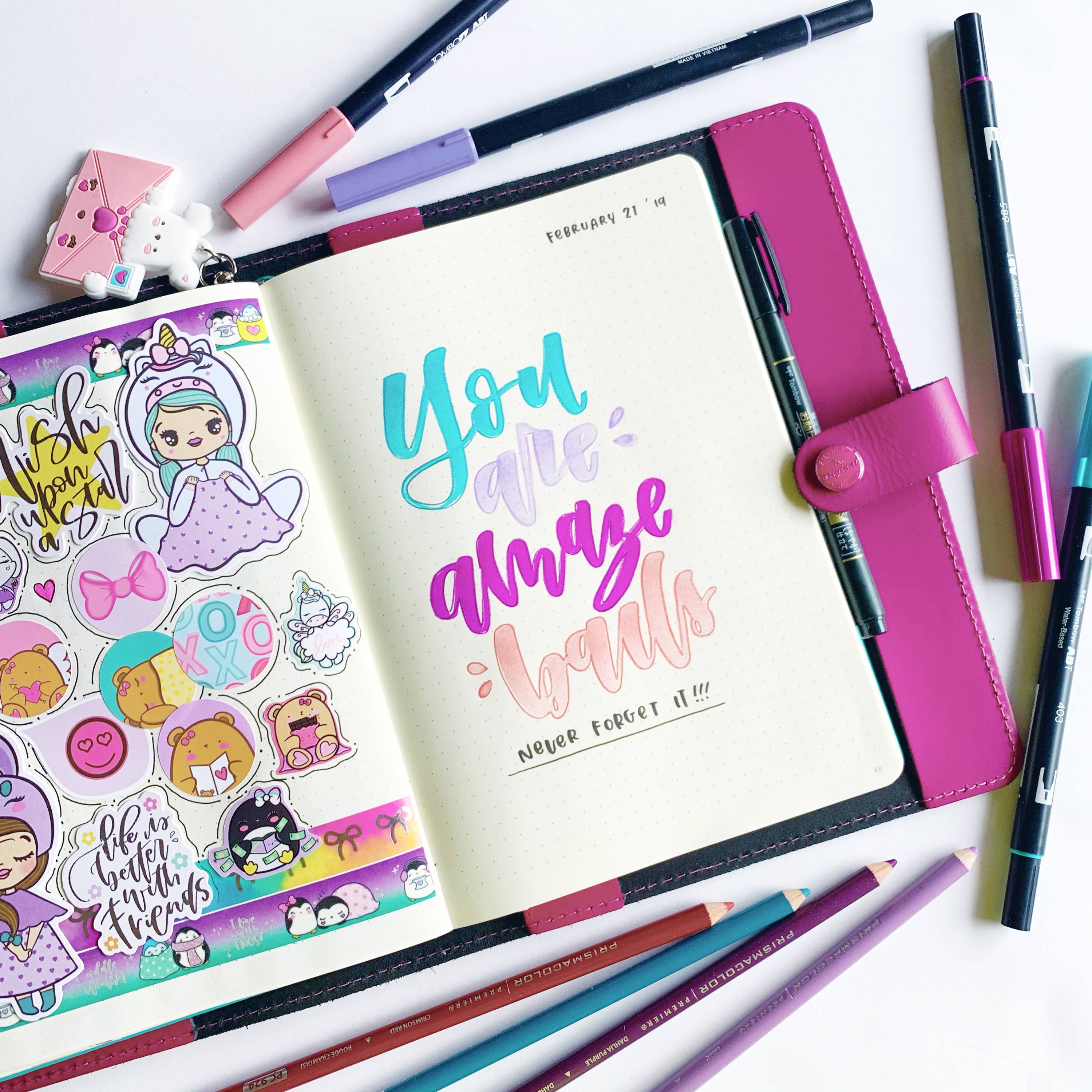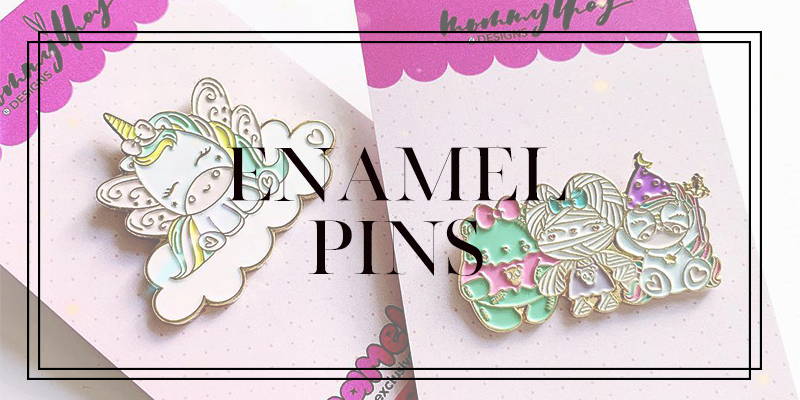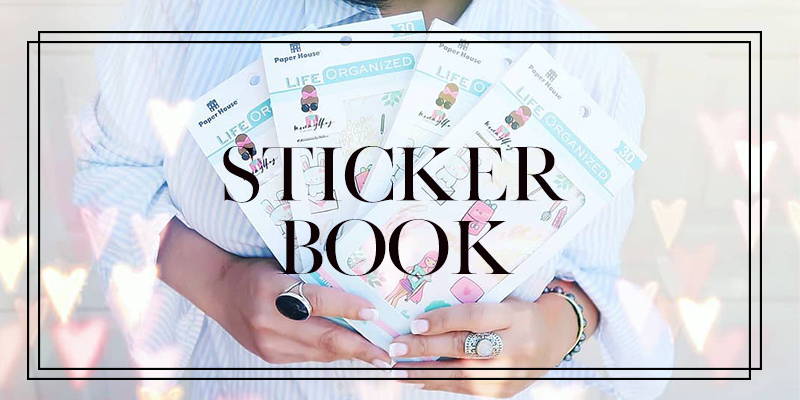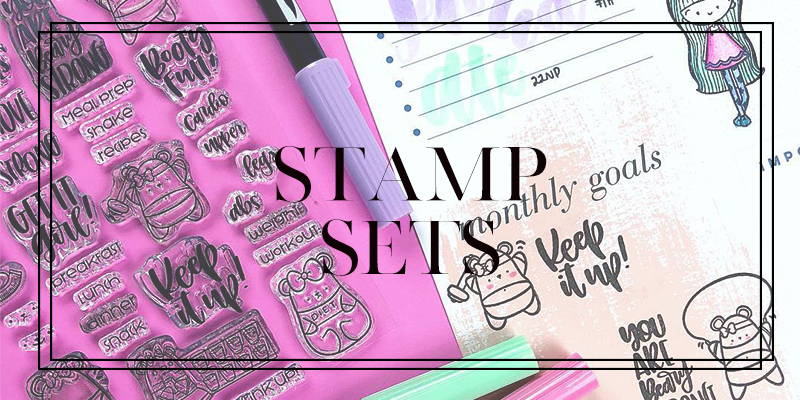 Stay Creative & Happy!
Love,
Lhey
Need Inspiration? And would like to see how to our Design Team Use Our Mommy Lhey Products. Visit our blog to gather some new ideas to get you started planning and crafting. Stay creative & Stay Happy!

Join thousands of amazing women who shares the love for Mommy Lhey Products and the joy of staying creative. Be a part of a wonderful community, Join us today and gain a new friend.

Follow us on Instagram for daily dose of Inspiration and updates. And we'd love to feature you as well. Tag us and use our hashtag #mommylhey & #littlebitsbox.
Use Our Hashtag #mommylhey so we can find and showcase your work!
Join our community on Instagram: Follow us @mommylhey